Feb

28
Tags
Related Posts
Share This
HOT SPOT: ISRAEL'S MARKETS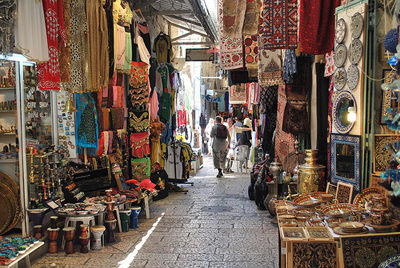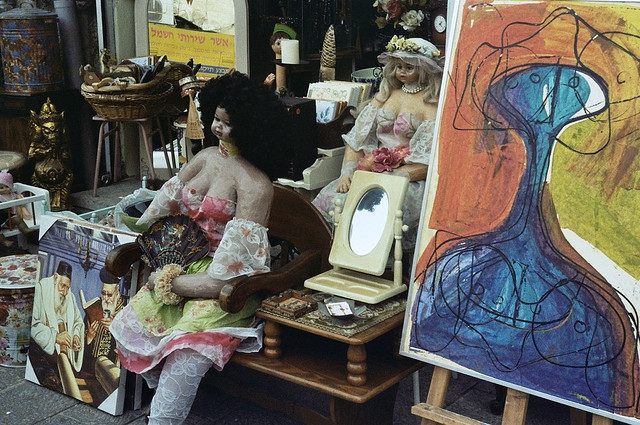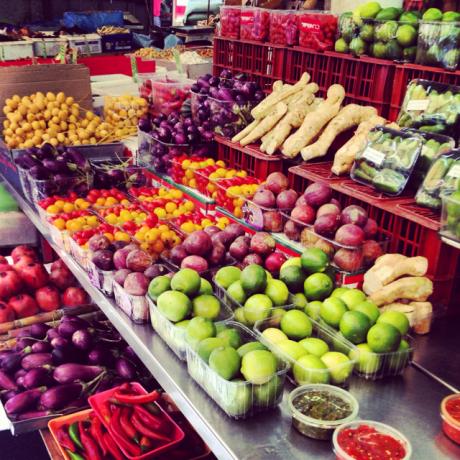 Israel is a crossroads of cultures. A place characterized by its vast history, this is reflected in its many colourful markets and bazaars, or shooks. Wandering through any of these outdoor street fairs is a great way to discover this Mediterranean country's rich and beautiful roots. Bartering required.
Old City Shook, Jerusalem – Located just inside of the walled city, this shook genuinely gives you a feel of what an ancient bazaar was really like. With every nook and cranny forming a part of the marketplace, you'll find everything from overflowing tubs of Oriental and Arabic spices to dried fruit, hamsa hands, backgammon sets, tapestries, ceramics, jewellery and souvenirs.
Shook HaPishpushim, Old Jaffa – The old port city's flea market is so big, it spills out onto the surrounding sidewalks. Vintage paintings, jewellery, clothing, household items, china, toys and souvenirs are only a handful of the many treasures waiting to be found here.
Shook Carmel, Tel Aviv – Right off Allenby St., one of the most popular outdoor shopping strips in the city centre, this market boasts some of the best fresh fruits, vegetables, fish and meats Israel has to offer
Outdoor Craft Market, Tel Aviv – Only open on Tuesdays and Fridays, this fair showcases the handiwork of some wonderful local artists. Stroll down Mogen David Square to find some of the most unique and reasonably priced handmade jewellery, artwork, pretty Judaica and more.
For more about Israel and it's markets, visit www.goisrael.about.com
Photo Credits: lifeintheexpatlane.com flickr.com tripwolf.com thesocialanthropologist.tumblr.com
Written By: Yasmine Shemesh
Yasmine is a freelance writer from Vancouver, BC with a BA in English Literature from Simon Fraser University. A free spirit who believes in living life to the fullest, she loves to create, read, swim in the ocean and dance. Her mission is to bring others inspiration and positivity through her words. Connect with Yasmine at www.yasmineshemesh.wordpress.com